Secret Apollo West Coast Tour
February 2007

Hello LA!

We love Insterstate 5. So much, we drove it 4 times!


Hello hot ladies in San Francisco!

Bakersfield rocks.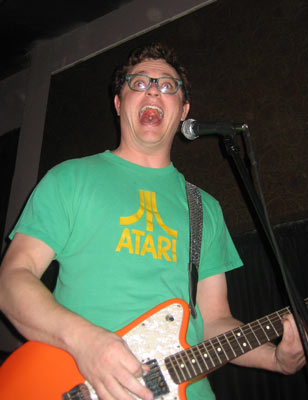 Adam rocks Bakersfield.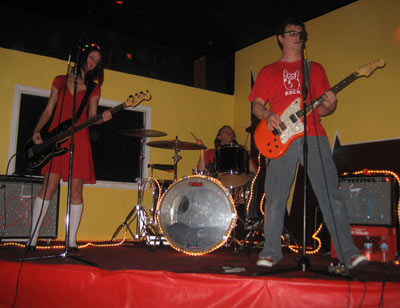 Hello possibly the only venue in San Jose!

A quick stop for lunch in Santa Cruz.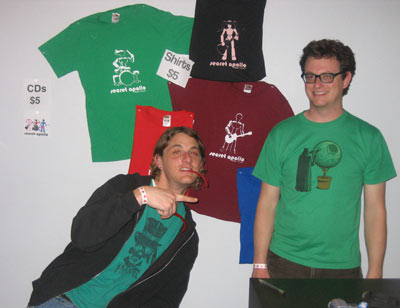 Buy our merch before we leave you and drive home, Upland.